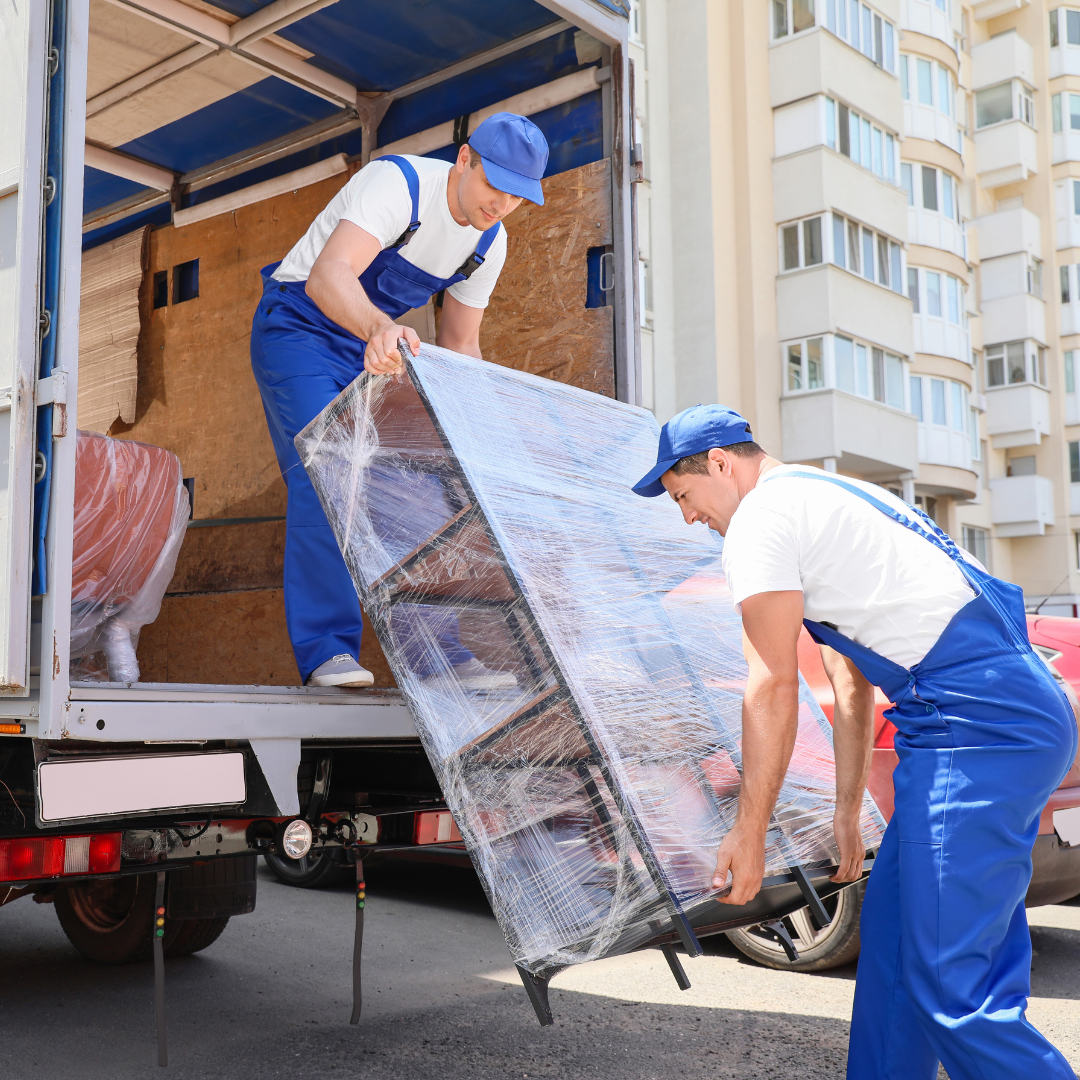 Easy & Quick Delivery
2 day local delivery service for Philadelphia and surrounding areas.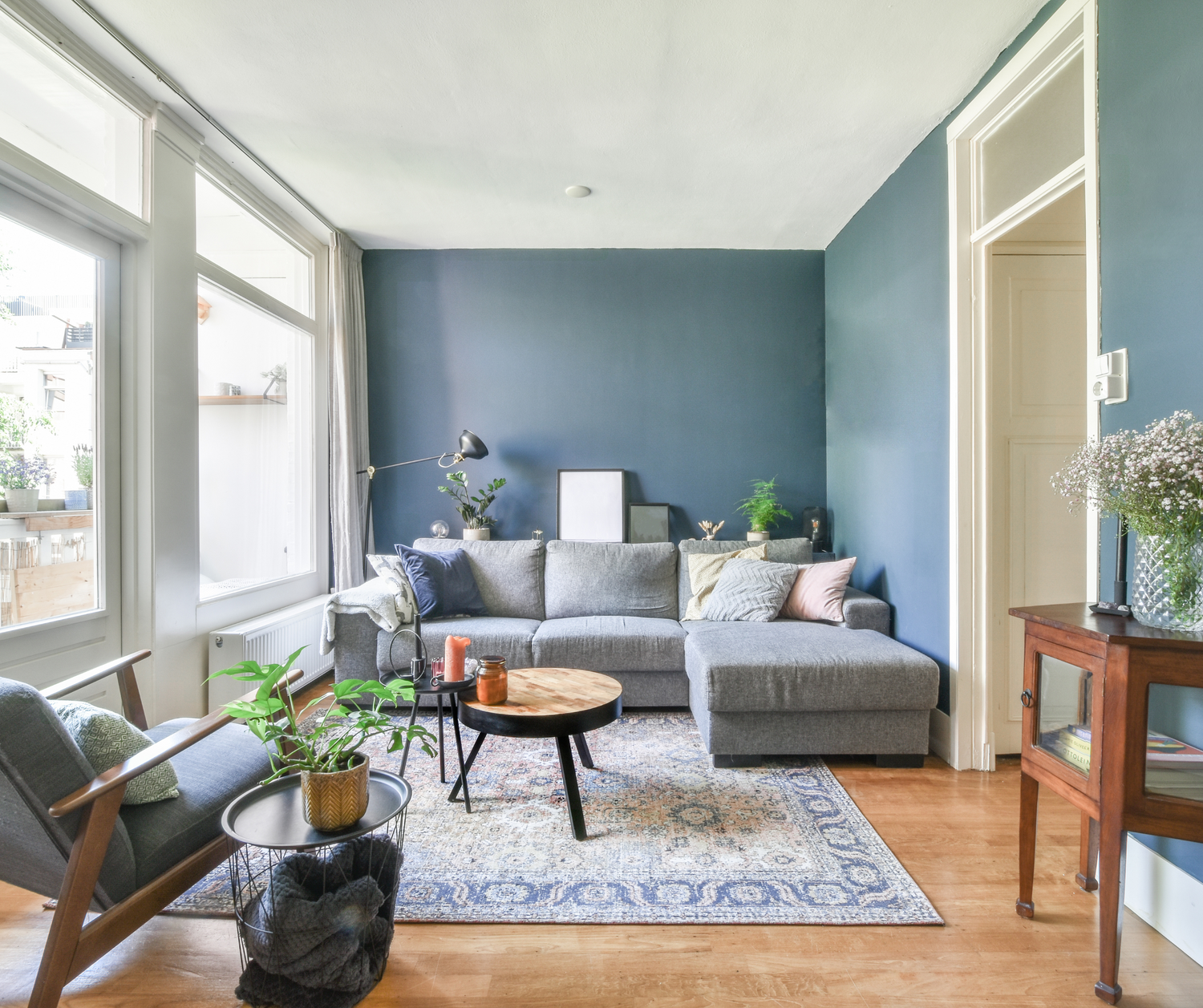 Your Dream Home is Here.
Since 1945, Pearlstein's has been a family business. For many years, we have been turning houses (like yours) into homes.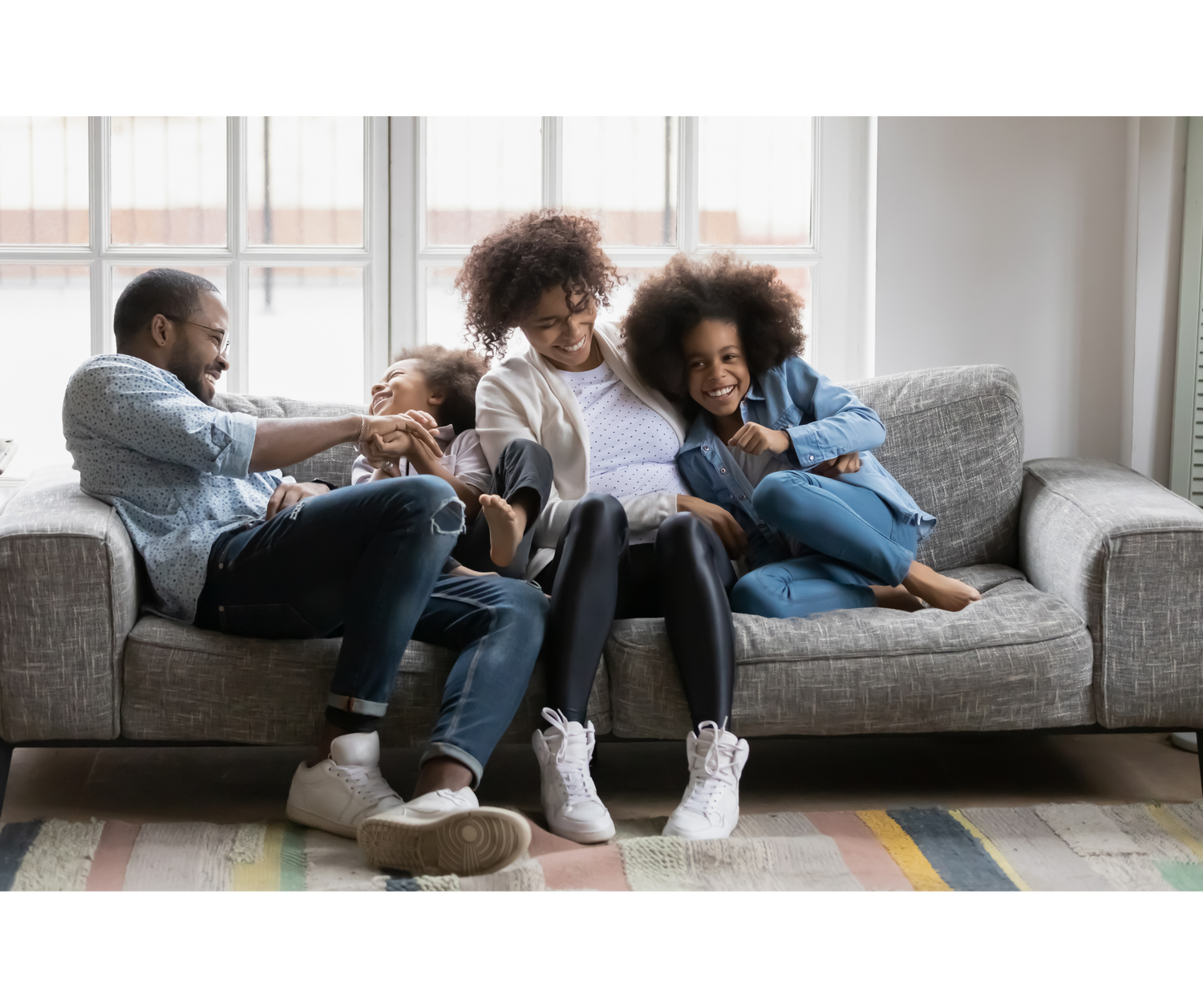 From New To Used.
Looking the new trending style? Or are you on the hunt for your dream vintage piece? Whatever it is, we have it.
Call Now